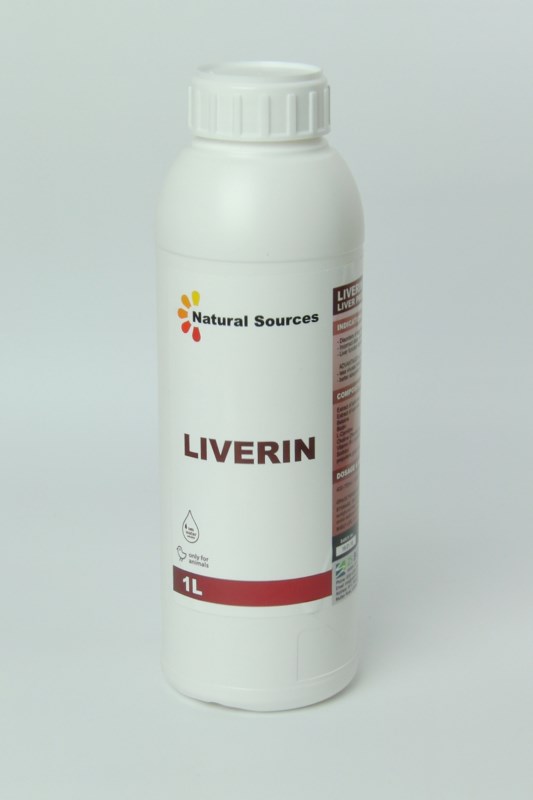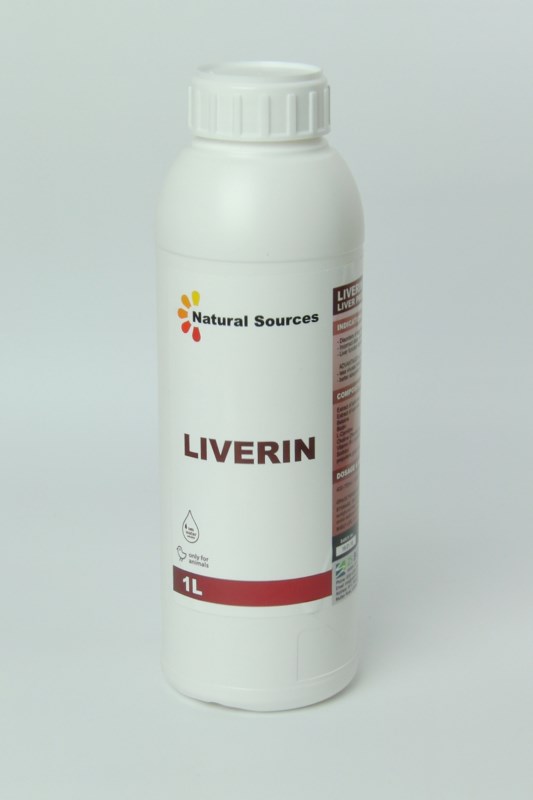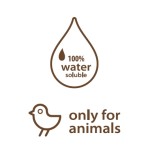 INDICATIONS
Disorders of fatty transformations in the body
Incorrect diets – a feed too high in fat
liver function disorders
ADVANTAGES of USING:
less viruses infection caused by the weak liver
better absorption of the nutrients, better FCR
COMPOSITION (1L)
Extract of artichoke
Extract of curcuma
Betaine
Biotin
L-Carnitine
Choline Chloride (choline 61 000mg)
Vitamin B12 (cyanocobalamin)
Sorbitol
propylene glycol, water
49 000mg
50 000mg
35 400mg
12.5mg
14 300mg
82 000mg
100mg
250 000mg
up to 1000ml
DOSAGE
400-700ml / 1000L of drinking water for 4 days.
STORAGE
Store in a cool and dark place, keep away from direct sunlight and frost. This product contains natural ingredients, turbidity and/or sediment is not a defect. Shake before use.
SHELF LIFE
24 month from production date presented on the label.
Download pdf file