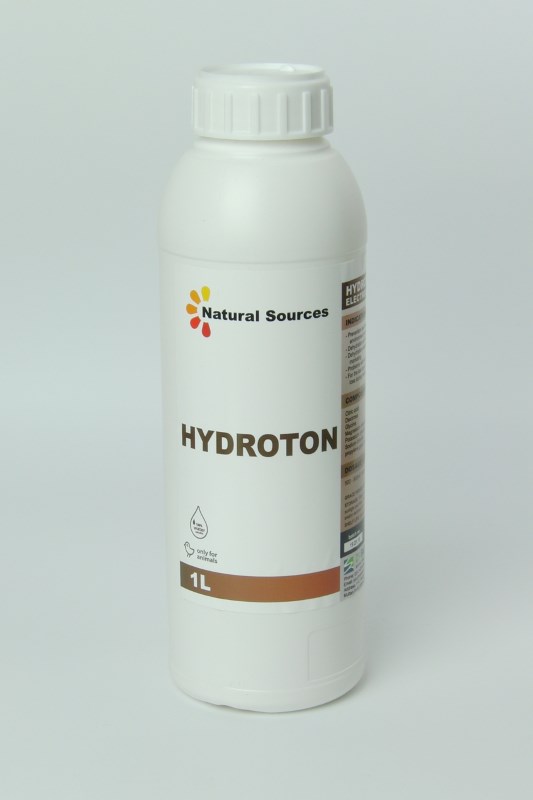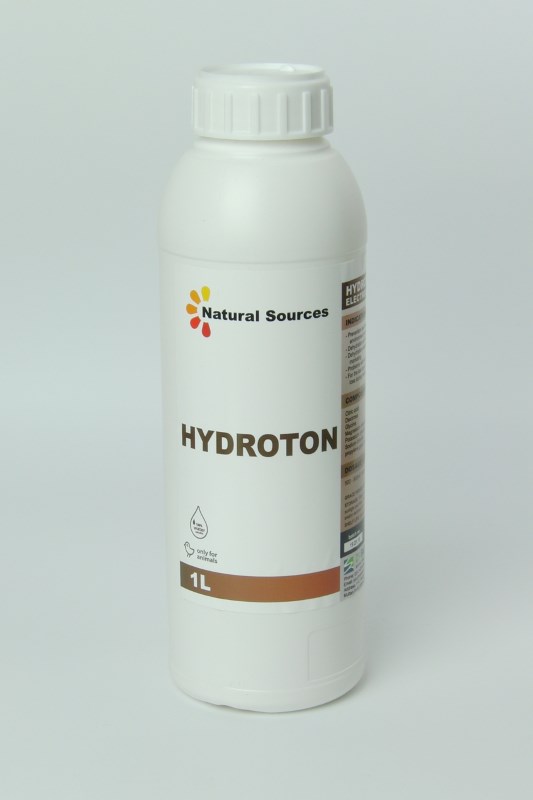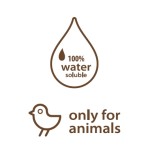 INDICATIONS
Prevention and treatment of dehydration caused by high environment temperature
Dehydrate for the first day of accommodation
Dehydration caused by diarrhoea
Problems with recovery of the birds after disease
For the last days of live of birds in order to reduce weight loss during transport.
COMPOSITION (1L)
Citric acid
Dextrose
Glycine
Magnesium chloride
Potassium chloride
Sodium chloride
propylene glycol, water
54 000mg
60 000mg
50 000mg
19 000mg
23 500mg
61 500mg
up to 1000ml
DOSAGE
500 – 800ml / 1000L of drinking water for 1-2 days.
STORAGE
Store in a cool and dark place, keep away from direct sunlight and frost. This product contains natural ingredients, turbidity and/or sediment is not a defect. Shake before use.
SHELF LIFE
24 month from production date presented on the label.
Download pdf file